About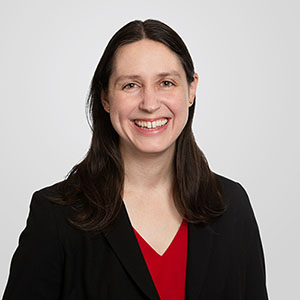 Bridget K. Cherry's work has spanned nonprofits, federal and local government, and philanthropy. Bridget previously served as a Program Officer on the Walton Family Foundation's Education team. She served as special assistant for policy for the DC Office of the State Superintendent of Education. Bridget has held positions at City Year, Inc. and the US Department of Education, where she was a presidential management fellow and served as a program officer for the Race to the Top program. She also served as an Education Pioneers fellow in Washington, DC. Bridget started her career in education as a middle school teacher in Cofradía, Honduras. She received her Bachelor of Arts in English from Yale University and her Master in Public Affairs from Princeton University's School of Public and International Affairs.
Services
Cherry Strategies, LLC provides the following services:
Strategic planning
Research and data collection
Policy analysis and recommendations
Operational planning
Philanthropic advising
Grant monitoring and evaluation
Grant diligence
Grant reviews
Project management
We can work with you to determine the services that are right for you, with a focus on making sure you achieve your goals, whether that be in the realm of setting strategy, bringing a new idea to life, scaling what works, or refining your work for continuous improvement.